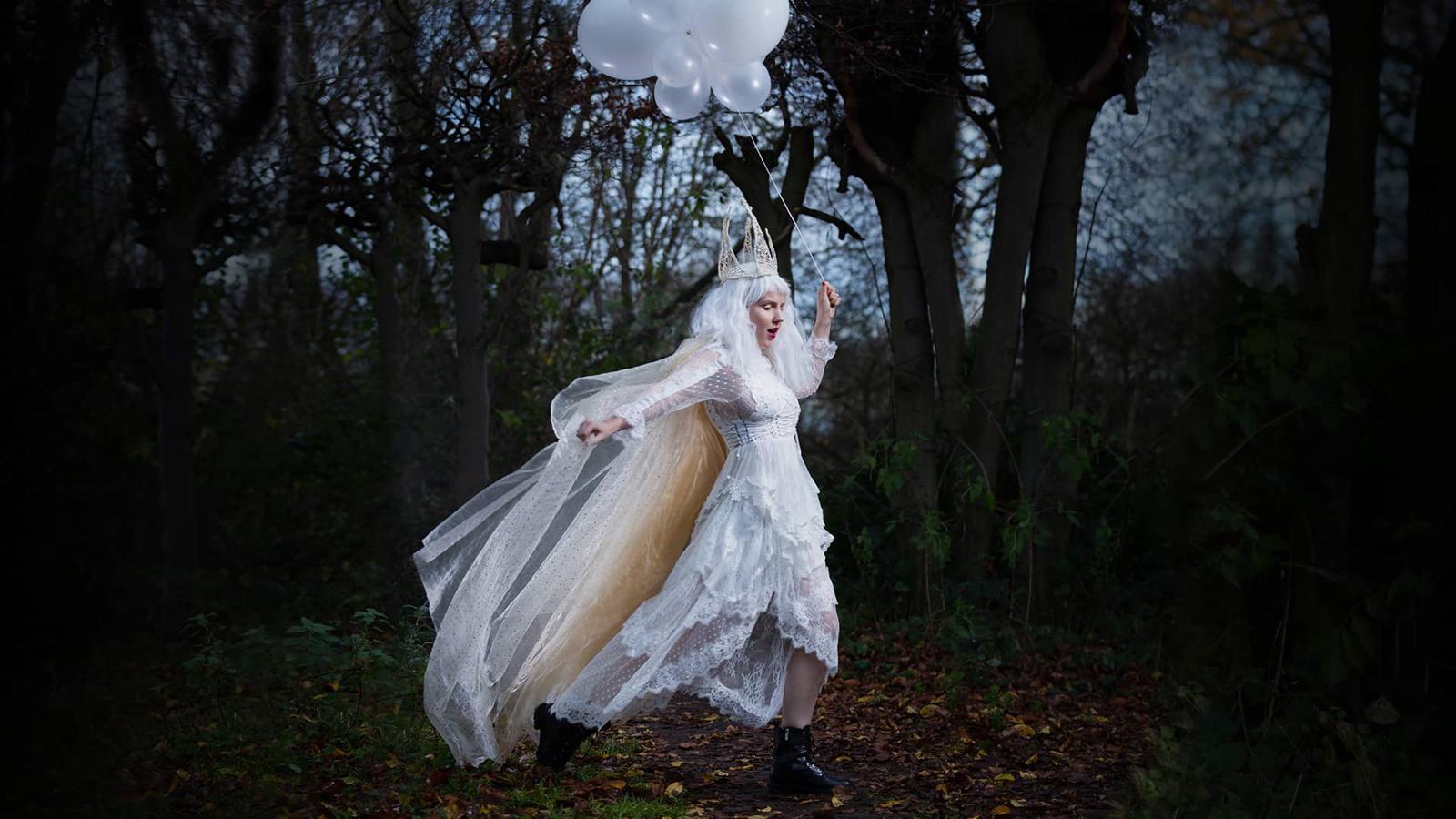 PRESS RELEASE
FALLEN ANGEL EP - RELEASED 03RD MAY 2019
DATE: MARCH 2019
THE REBIRTH OF ELECTRONIC-ART-POP ARTIST PSYRENA WITH BRAND NEW EP 'FALLEN ANGEL'.
'Fallen Angel', the brand-new EP from electronic-art-pop artist Psyrena, is the first instalment from a concept series spanning over four EPs which explores Psyrena's emotional journey through multiple art forms. The Fallen Angel EP harnesses Psyrena's haunting vocals, illustrating her experience of beauty and ugliness, brutalism and softness love and pain, and the dichotomy of demons and angels.
From tracks such as Kids with Guns to the darker depths of the EP with Angels Never Sleep and Siren Call; the six-track instalment highlights the themes around the seduction of the mind, the identity of women-hood and the dichotomy of being a human in today's world.
Written, recorded, mixed and mastered by the creative kaleidoscope that is Madeleine Wise and producer Yak Bondy, Fallen Angel seeks to musically illustrate the birth of Psyrena as she embarks on her journey to find light, love and happiness.
Psyrena is a unique mix of electronica, classical and pop music, blessed with a voice that can soothe or cut like a knife. Madeleine Wise, the physical presence of Psyrena is both an artist and storyteller, experiencing joy and pain like no other and is reflected in her music, words and imagery. Wise teamed up with producer and mentor Yak Bondy to bring Psyrena to life.
Psyrena experiences joy and pain, she is both an innocent child and weary mother, unruly pupil and concerned teacher; trying her hardest to cope with mankind's duality.
The latest release saw a 7-track festive EP, celebrating traditional Christmas songs from all around the world sung in seven different languages, reflecting Wise's multicultural upbringing and Psyrena's wish for all nations to be united in peace.
Notes for the editor:
Single 1: Angels Never Sleep Release Date: Friday 29th March 2019
Single 2: Snake Man Release Date: Friday 19th April 2019
EP: Fallen Angel Release Date: Friday 03rd May 2019
FOR ALL PRESS ENQUIRES, PLEASE E-MAIL: LAURENMCKEE@MAIL.COM
Contact
For all press enquires, please contact laurenmckee@mail.com